Main Description
2923602
Horizontal Image Area
2923603
Do you need a skipper? A first mate / hostess? A cook?
Do you need crew for the deck ?
Senior Master, Captain, Junior Captain, First Officer / Chief Mate, Officer Of The Watch, Mate, Bosun, Deckhand, Junior Deckhand competent for :
- owner communication
- financial administration
- navigation
- bridge operations
- exterior repair and maintenance
- tender and water sports operations
- safety procedures
Engineering?
Chief Engineer Unlimited, Chief Y1 (<3000gt <9000kw), Chief Y2 (<3000gt <3000kw), Chief Y3 (<500gt <3000kw), Chief Y4, (<200gt <1500kw) 2nd Unlimited, 2nd(<3000gt <6000kw), 2nd (<3000gt <3000kw), 2nd (<500gt <3000kw), OOW Engineer (MEOL), OOW Engineer (AEC), Electronics Engineer (ETO), Junior Engineer (Unlicensed)
competent for
- all engineering system operations and maintenance
- mechanical
- electrical
- electronics & audio-visual
- hydraulics
- air conditioning
- sanitation and environmental control
- engine room safety management (ISM)
- planned maintenance coordination (PMP)
Interior?
Purser, Chief Steward/ess, Head of Housekeeping, Butler, 2nd Steward/ess, Steward/ess, Laundry steward/ess, Solo Stew, Junior steward/ess
competent for
- guest service on board
- event planning and entertainment
- planning and reserving events for guests ashore
- interior appearance and maintenance
- laundry
- financial administration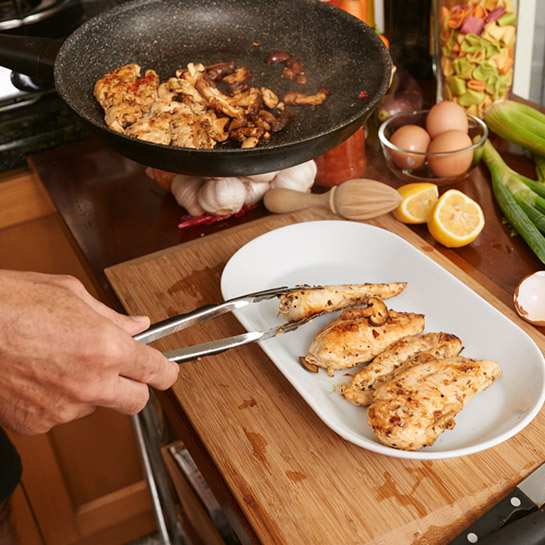 Galley?
Executive Chef
Chef
Sous Chef
Cook
competent for:
- all guest and crew meals
- maintaining strict health and safety standards
- provisioning
- budgetary and financial administration
Main Description
2923604
Contact us by our contact form at the end of this page, email us to crew@vlamis.gr or feel free to call us : +306936712542 in order to receive a quotation.
Footer
2921026