Main Description
2923597
Main Description
2923598
WE ENSURE THE INSPRIRED DESIGN OF HIGH LEVEL INSURANCE SERVICES FOR EXCEPTIONAL PARTNERS AND CUSTOMERS IN THE FIELDS OF VEHICLES, BOATS, PROPERTY, HEALTH, TRANSPORT AND PROFESSIONAL LIABILITY.
Dynamically in the field of vessel insurance services, we offer sophisticated products in cooperation with the most reliable insurance companies. Our large fleet of insured yachts is the guarantee of the best possible price of the market.
Horizontal Image Area
2923596
VESSEL INSURANCE COVERAGE
Our Insurance Brokers operates dynamically on vessel insurance sector providing coverage with attractive terms and premiums, in cooperation with the most reliable insurance companies, in Greece and abroad.

Indicative coverage:
Legal protection (specially designed by Seatack Insurance Brokers)

Sea danger (sinking, collision, collision, stranding)

Fire

Malicious actions

Theft or misappropriation of the charterer

Mechanical damages

Third party civil liability

Charterer malicious actions
Vessel insurance includes:
1. Liability insurance
Insurance against civil liability relates to damage that may be caused to third parties by the fault of the vessel holder and is mandatory under law N.4256/14

2. Insurance of own damages of the vessel and/or engine (s) (optional)
The insurance of own damages concerns damages that your boat or the engine(s) may suffer for various reasons.

In any case our insurance brokers will offer unique and specialized coverages that will fully ensure you and your vessel.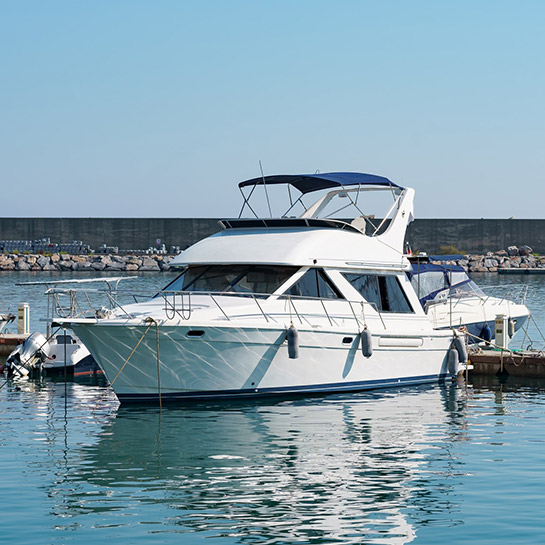 Main Description
2923599
Contact us by our contact form at the end of this page, email us to insurance@vlamis.gr or feel free to call us : +306936712542 in order to receive a quotation.
Footer
2921026