Banner
2923519
Horizontal Image Area
2923520
Turn your passion into Business
Start today.
It doesn't matter what type of boat you have. By joining our Owners Club, you benefit from the experience and services of one of the top yacht management and yacht charter management companies in Greece. You can choose to leave your boat in Greece and we will keep her safe till next season. But you can also choose the option of chartering her to selected customers, having the opportunity to make money while having the vessel professionally maintained. Our proposal is a cost-effective and turn-key yacht charter management solution tailored to ensure to generate an income or cover the total expenses of your yacht. We will assist you to choose the right Yacht Management and Yacht Charter Management program or make a custom one.
Banner
2923521
Banner
2923522
Horizontal Image Area
2923523
Yacht Owners
Our company and our services are directed to private and also commercial sailing boats or motor yachts owners and business professionals looking for local services of yacht chartering, yacht management, restoration, technical support, damage repairs of any kind and maintainance services.
To future yacht owners looking for a charter operator in Greece. George Vlamis Yachts specialize in the yacht management of private and commercial yachts of any footage in base of our charter concept, tailored to ensure to generate an income or cover the total expenses of any yacht, and also perform yacht surveys, transport, sale, restoration.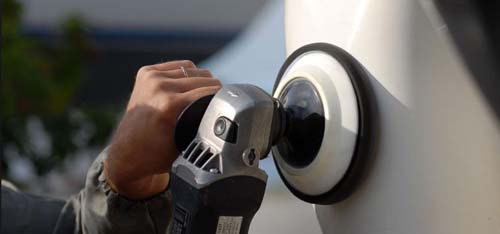 Horizontal Image Area
2923524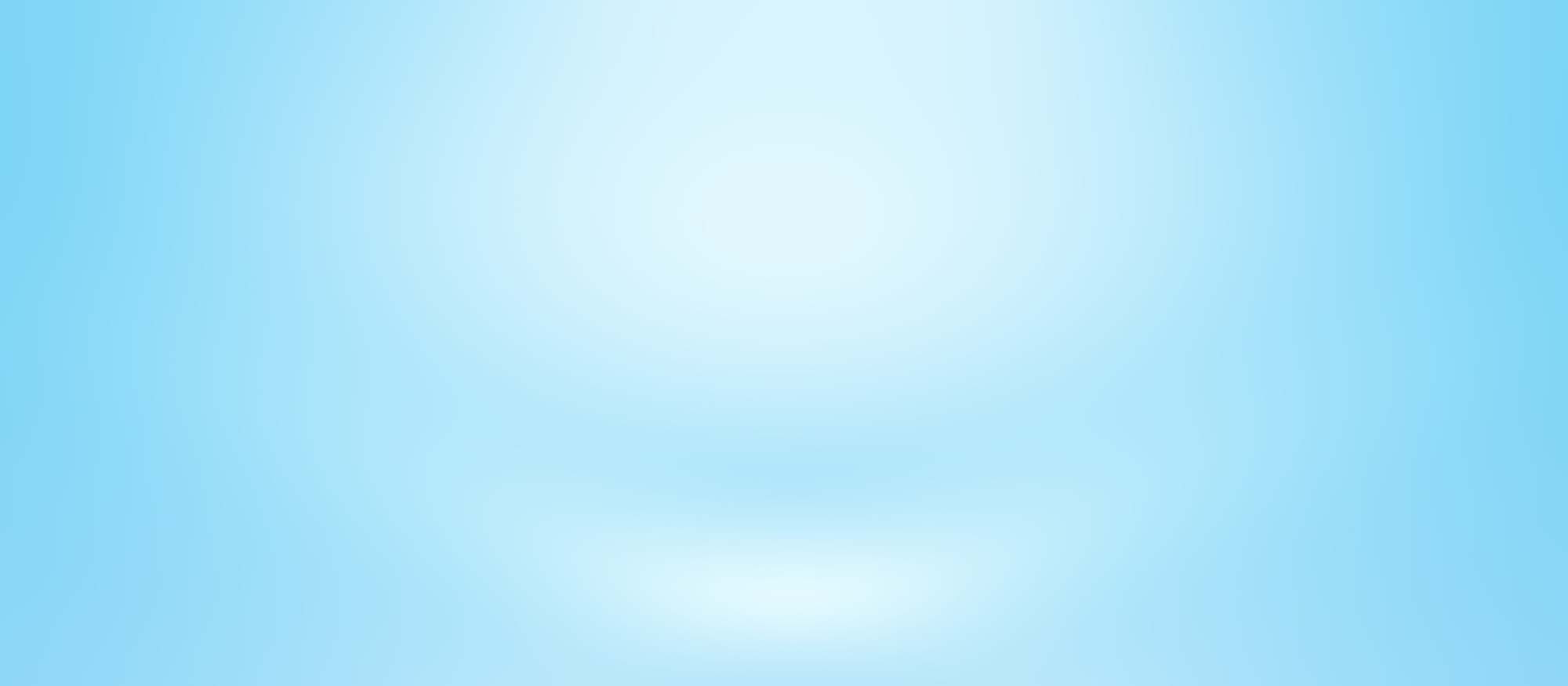 Not Yacht Owners yet
If you are not a yacht owner, and you would like to enjoy yacht ownership without any operational hassle, please don't hestitate to contact us. Our investments adviser it will analyze to you the choices and the available Yacht Management and Yacht Charter Management programs of financing a new or a second hand boat.
Ask today for our " shared boat ownership " program ( Fractional ownership ). Owning a yacht was never so easy as today.
Our fleet is constituted by yacht owners from Greece - Poland - Netherlands - Italy - Spain - United Kingdom and Germany. We manage both private and commercial owned yachts. Our fleet is selected by the most important yacht charter agents worldwide.
Footer
2921026